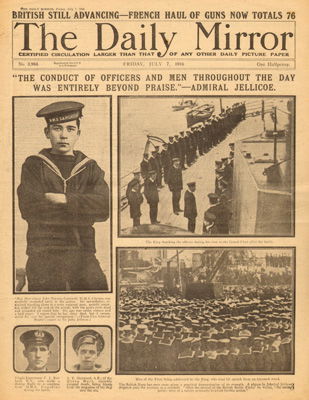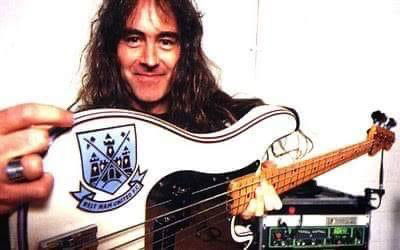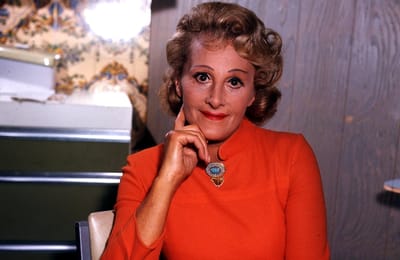 NEW FOR 2021

A brand new talk by Gary Lewis looking beyond Hitchcock at some of the other celebrated residents of Leyton and Leytonstone:

Jack Cornwell, VC Winner 1916
Harry Beck, Inventor of the tube map
Derek Jacobi, Stage and screen actor
Fanny Craddock, TV cook and presenter
David Bailey, photographer
Stuart Freeborn, The father of modern film make-up
Steve Harris, Bass guitarist and founder member of Iron Maiden
Graham Gooch, Essex and England cricket captain
Damon Albarn, Lead singer of Blur
Paul Hardcastle, Songwriter and musician
David Beckham, Manchester United and England football captain
FRANK MUIR,WRITER RADIO TV PERSONALTY AND TEAM CAPTAIN OF THE BBC
TV SHOW CALL MY BLUFF.
THESE ONCE FAMOUS RESIDENTS OF LEYTON AND LEYTONSTONE .



The price to book this exclusive talk for your venue or event is £75 plus travel expenses. Laptop, HDMI cable and red star clicker button will be provided.
If you would like to book Gary's exclusive 'Famous People of Leyton and Leytonstone'' talk for your group or event, please contact him on 07793817759, hitchcocktalksandtours@gmail.com, or via this website.