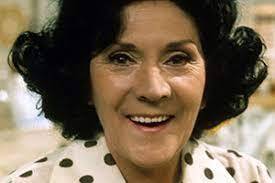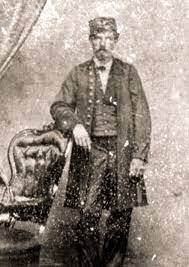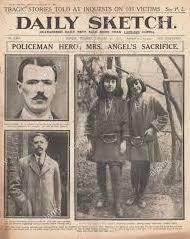 Sadly the fascinating East London Cemetery does not allow guided tours in, but Gary Lewis's new illustrated talk, 'Tales From the East Side' is the next best thing.
In this talk you will discover a cast of characters, who you wouldn't previously have heard of.
Did you know that Maurice Wagg born in Dorset in 1840 was a decorated sailor in the US Civil War, fighting on the side of the union? See where Maurice Wagg is laid to rest alongside -
Terry Spinks, winner of the boxing old medal at the Melbourne Olympics in 1956
Karl Hans Lody, the first spy to be executed in the Tower of London during World War I
Dr. Andrea Angel, an Oxford Professor who was the hero of the Silvertown explosion of January 19th 1917, which the government covered up for 40 years.
All these stories and more will be covered in Tales From the East Side

The price to book this exclusive talk for your venue or event is £75 plus travel expenses. Laptop, HDMI cable and red star clicker button will be provided.
If you would like to book Gary's exclusive 'Tales from the East Side'' talk for your group or event, please contact him on 07793817759, hitchcocktalksandtours@gmail.com, or via this website.